I'm running a Kickstarter campaign to add isometric mapping capability to my MapForge map-making software, and to produce lots of isometric content Add-Ons for use in the software.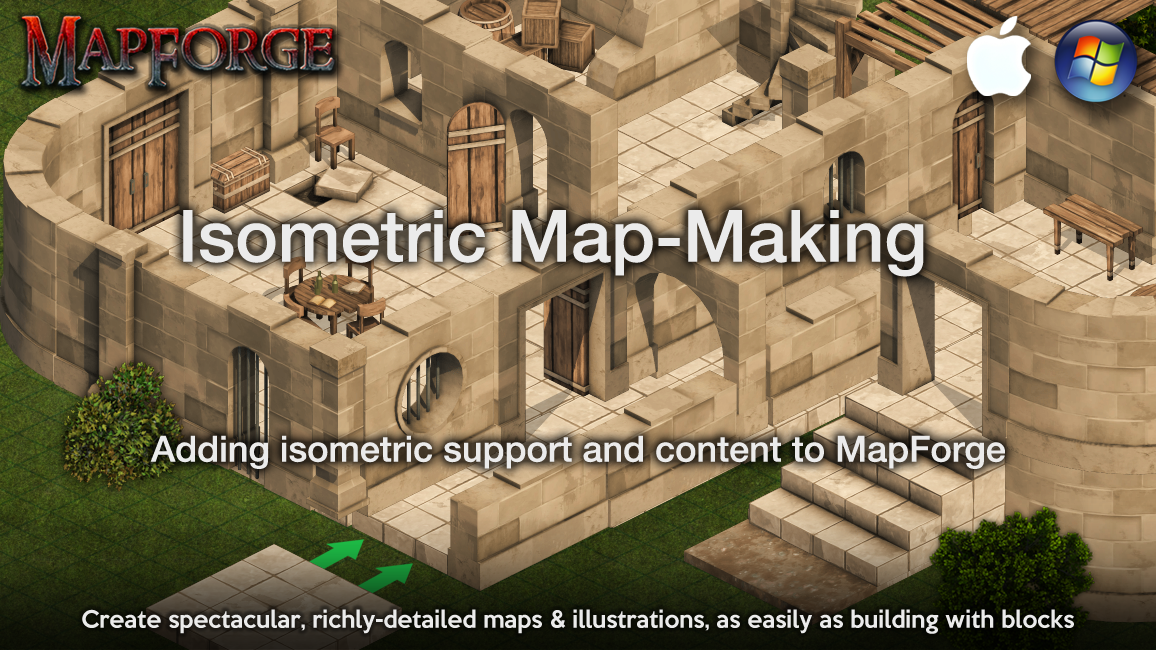 But I'm having a lot of trouble getting the project funded, despite the fairly modest funding goal, and only 6 days remain in the campaign.
If isometric mapping sounds like something that would interest you, please
check out the campaign
.
Since MapTool is one of the few VTTs that supports isometric grids (and possibly the only
online
VTT that does so), I figured this would be a good place to post about this project. I hope that's OK.