So finally got done updating to 1.12 and I noticed some weird UI differences.
UI in 1.10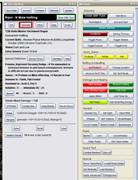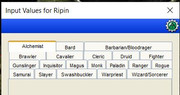 See how the buttons have "dimension" to them, almost a raised effect? and how you can see the individual tabs on the 2nd screenshot?
Now in 1.12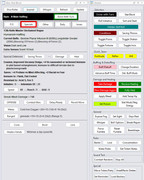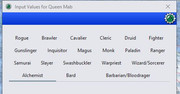 Buttons are "flat", everything takes up more space horizontally, and you can no longer see the individual tabs...and also, somehow, the tab order got all messed up.
Is there a reason for all these differences? Or is it just a difference between that 1.10 and 1.12 that I have to accept? Thanks!